Digital Screens Rollout
In 2020 our existing customer 'Rituals', a global personal care company, leveraged Caliber's expertise in managing a roll-out of new digital LCD screens across more than 200 European stores. The project included the delivery and installation of digital window screens and wall-screens. Caliber's control tower system and team expertise was used to manage the orders and the freight.
Challenge
As LCD screens are high value products, the transportation and warehousing requires high levels of protection and security. In addition, COVID-19 pandemic related store closured made the international project management extra challenging, with restrictions regularly changing by country and region. Lastly, marrying up the deliveries with the on-site installation services required tightly controlled final mile services, with reliable upfront delivery notifications.
Solutions
To ensure safe and secure transportation, only box trailers were used and cross-dock facilities were selected close(st) to the final delivery locations, avoiding unnecessary unloading/loading. our logistics control tower enabled visibility on transportation moves, on-hand inventory in cross dock locations and active alignment on delivery window options with the installers, which resulted in effective communication and flexible project management.
Results
The project was successfully completed, with Caliber supplying 400+ large LCD screens to 200+ stores across 28 different countries, without any issues or damages recorded. The entire project was achieved on-time and with total costs coming in under budget.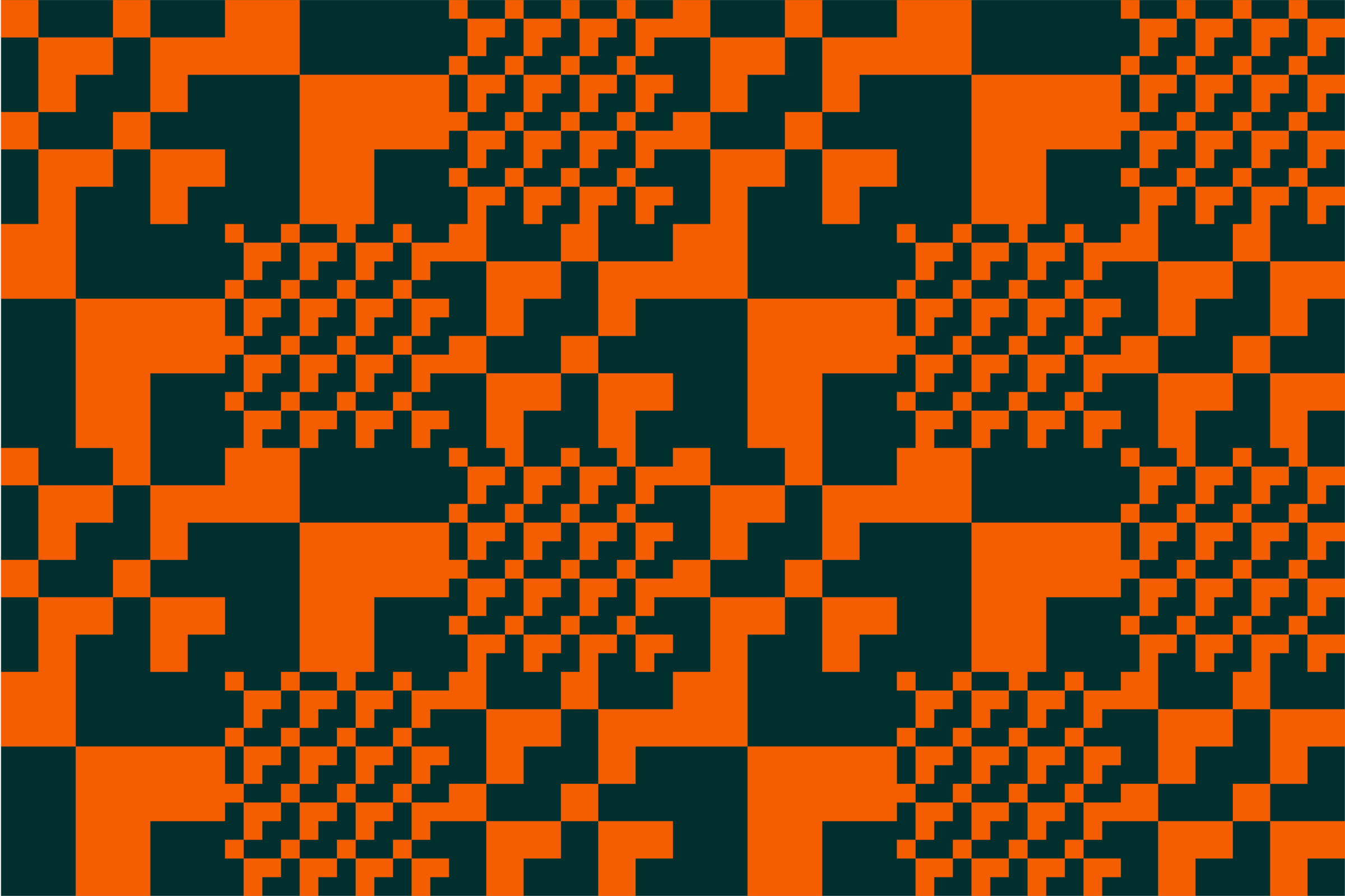 Curious what we can do for you?
Get in touch with one of our experst