International New Restaurant
Caliber.global has been working with Five Guys on their latest store development project in APM Mall, Hong Kong. Through the use of our own operational, logistics Control Tower system, Caliber was responsible for coordinating numerous furniture, fixtures & equipment (FF&E) POs from suppliers located in the UK and China.
Challenge
As all goods were expected to reach the APM Mall at a certain date, both shipments by air and sea were considered by the project managers at Five Guys against the estimated arrival date. The decision was made to ship by sea, however while in transit the client met external delays in the store development process and was only ready to receive some of the pallets.
Solutions
To ensure safe and secure transportation, only box trailers were used and cross-dock facilities were selected close(st) to the final delivery locations, avoiding unnecessary unloading/loading. our logistics control tower enabled visibility on transportation moves, on-hand inventory in cross dock locations and active alignment on delivery window options with the installers, which resulted in effective communication and flexible project management.
Results
Through continuous collaboration with suppliers and on-site project managers, we were able to leverage real time information and use local warehouses and freight forwarders to ensure all shipments reached the destination at the time required by the customer.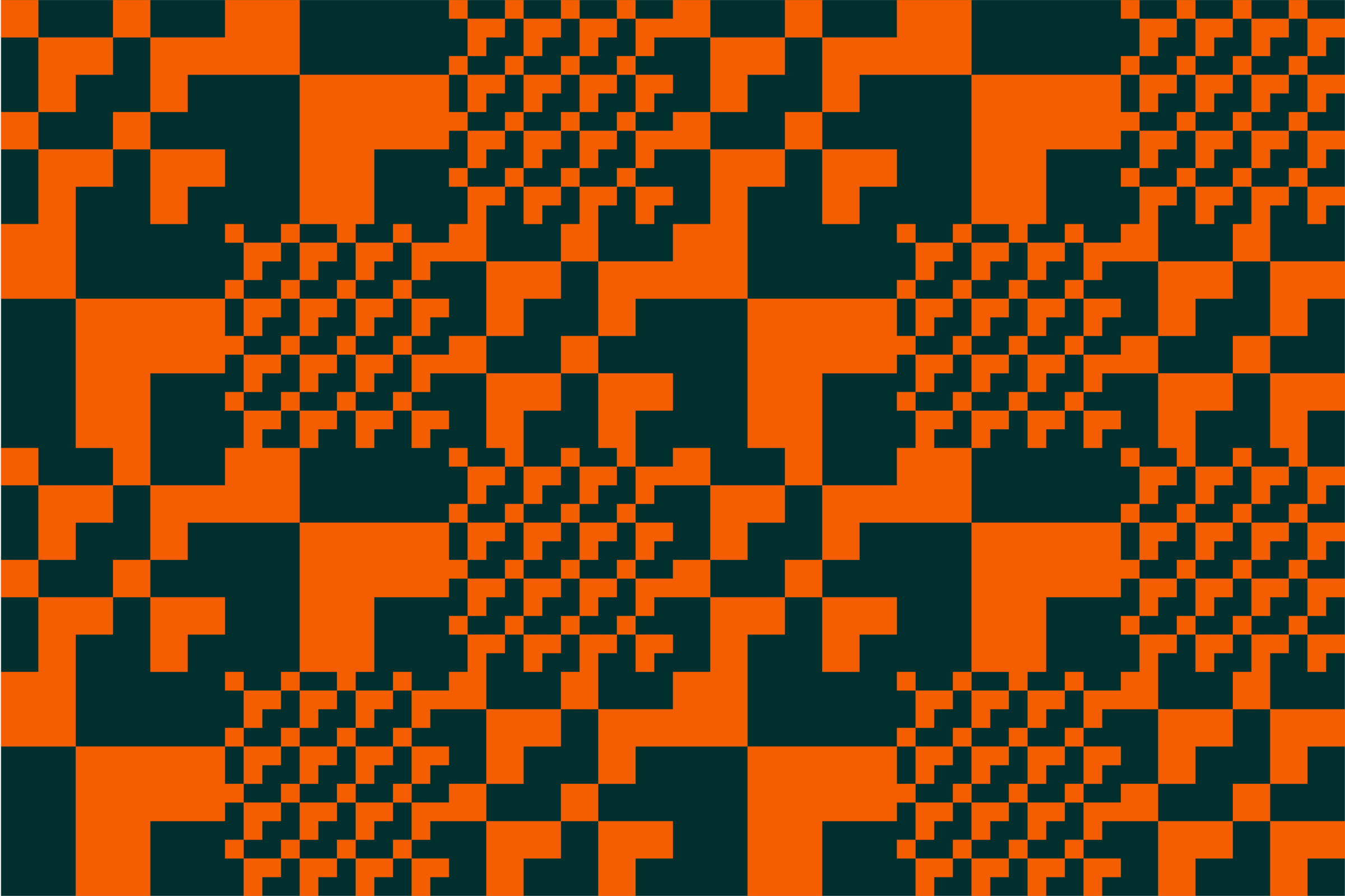 Curious what we can do for you?
Get in touch with one of our experst