Challenge
Flynn had to complete a new equipment rollout of 402 fry stations and food holding cabinets to 242 different Arby locations just before Christmas. The challenge was to keep these restaurants operational while minimizing installation time.
Solutions
To achieve this, Caliber.global sourced temporary warehouses within two hours driving distance from each restaurant. Also, these warehouses had to be in the same state as the destination restaurant due to transport restrictions, prohibiting installers to cross state lines with more than 550kg in cargo. The equipment was picked up in bulk from the suppliers, consolidated for delivery to transit warehouses, and held there until the installers confirmed the installation date and time. Working closely with one of our specialist carriers, Caliber.global created a master schedule and arranged each of the 'final-mile' deliveries to ensure a quick and streamlined installation.
Results
All 402 shipments were efficiently consolidated into just 21 full truck loads. This reduced both the logistic costs as well as total CO2 emissions. Additionally, inventory was carefully monitored in the MyCaliber system to ensure each warehouse had the right materials ready for delivery. Each of the 242 locations received their new equipment without delay and the installers saved time by having everything ready for installation on-site. Procurement Manager of the FF&E category for the Flynn group commented after completion of this roll-out;
"The team (Caliber.global) is great, you get the sense that they are actually on your team. They are partners with us, able to report and handle projects at scale. The assurance is probably the biggest aspect I appreciate."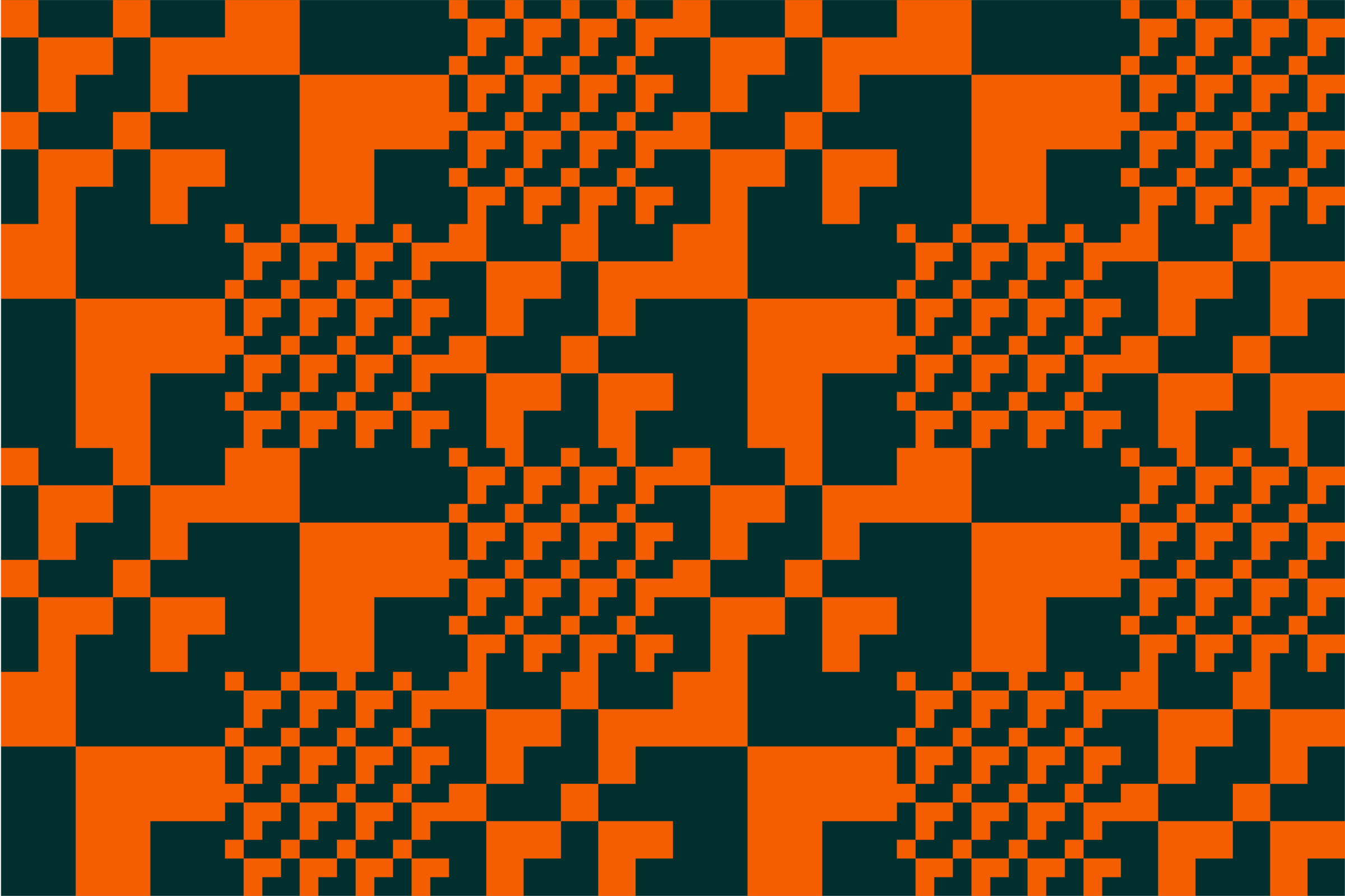 Curious what we can do for you?
Get in touch with one of our experst