Offices in
The Netherlands, USA, Canada, China & India
+/- 70 Employees
worldwide
Headquarters
in Arnhem (NL)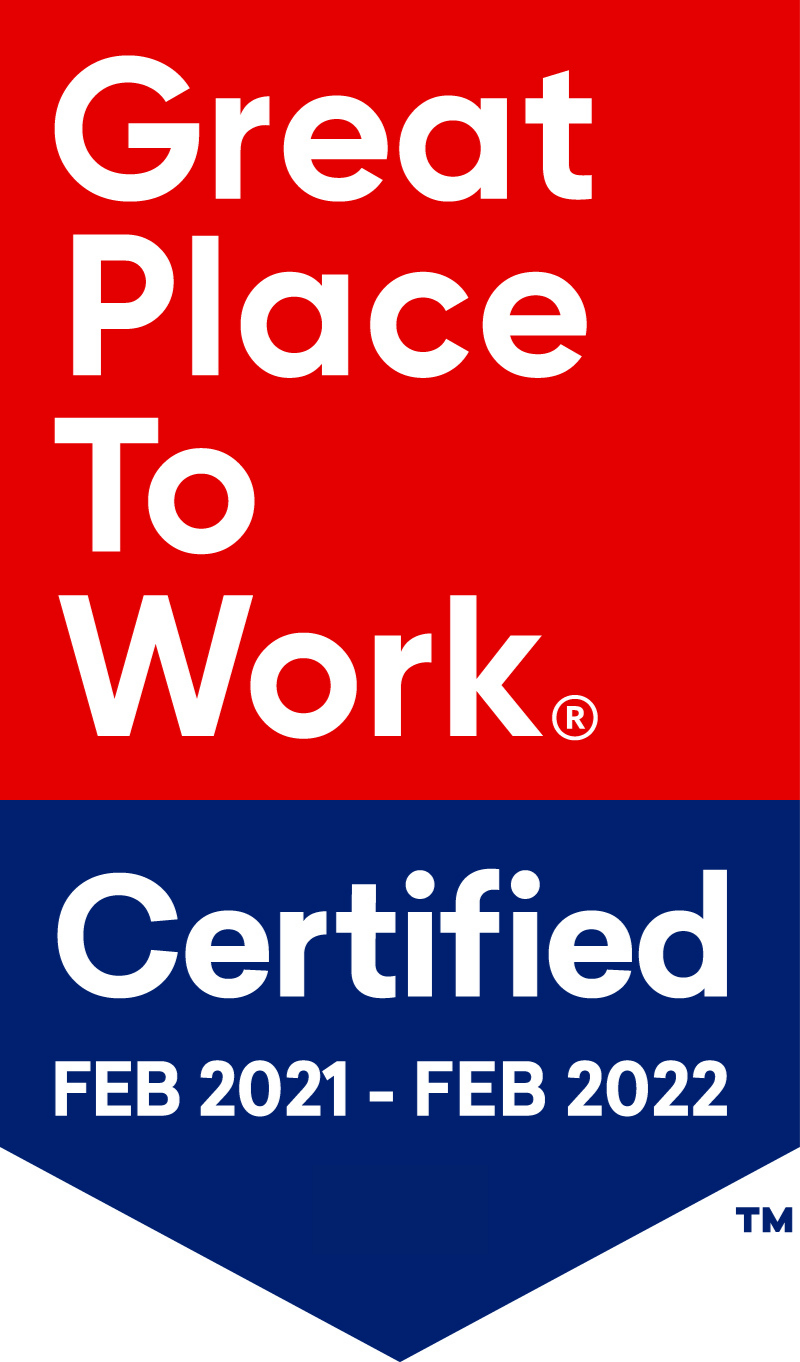 We are a Great Place to Work Certified
At Caliber.global we pride ourselves on making all employees feel valued, fostering great communication between teams and creating an open environment for decision-making. This is why we are honored to be Great Place To Work Certified, and even more so to have scored 100% on 'inclusiveness', 'diversity', 'fairness' and 'equality of opportunity'!
Caliber.global's starting points
How we work
Our values express who we are and how we work. They define our culture, the relationships we build, and our long-term vision. Additionally, we always aim to …
Deliver premium quality and continuously improve whilst staying transparent
Challenge ourselves to be smart, technology-driven, simple, clear, efficient and effective
Be conscious of the societal and environmental impact our business has and guide our customers to act sustainably whilst achieving their goals
Be curious, entrepreneurial and show initiative while taking responsibility for our actions
The coolest brands
We manage cool projects around the world for leading brands some including; Victoria's Secret, PINK, Bath & Bodyworks, Rituals and Starbucks.
High performing teams
We have locations around the world; Arnhem (Netherlands), Columbus (USA-OH), Tampa (USA-Fl), Hong Kong, Dubai (UAE), Toronto (CAN) and Shanghai (CHINA). We are a young, dynamic and informal team that is strongly customer service oriented.
Technology driven
We work with an advanced cloud-based IT system, which enables our teams to efficiently manage high volumes of projects and purchase orders anywhere in the world.
Current Job Openings
At Caliber we are currently looking for bright, enthusiastic people (game changers, if you will) for various positions. If you would like to apply for a job opening please send an application to: info@caliber.global. And don't forget to add your resume.
Currently, we are interested meeting people for following vacancies. For details and application please click on the positions below.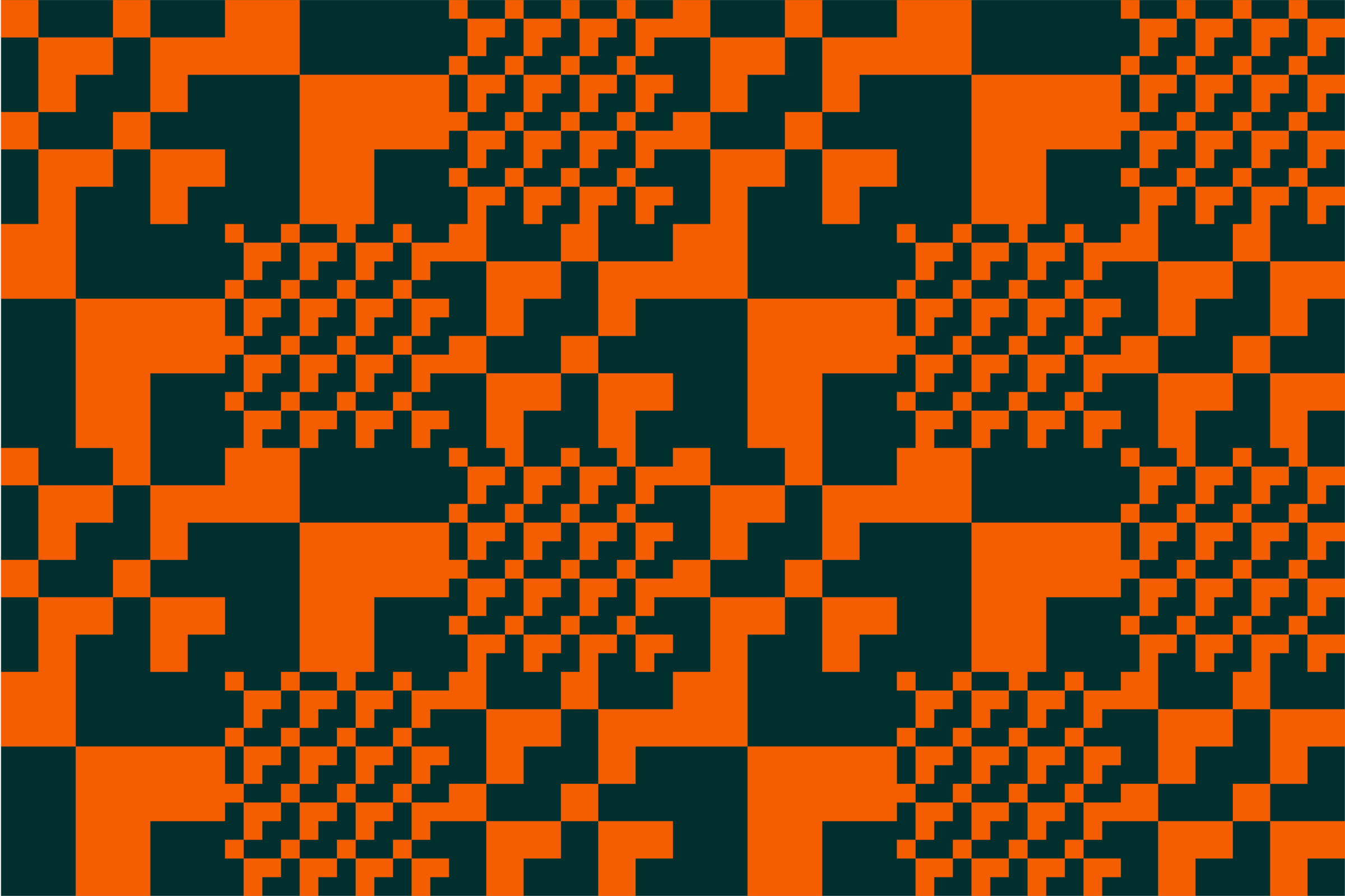 Want to know more about working at Caliber.global?
We'd love to hear your questions!